ChessFest Cyprus
October Clash
29 October 2023​
American International School, Cyprus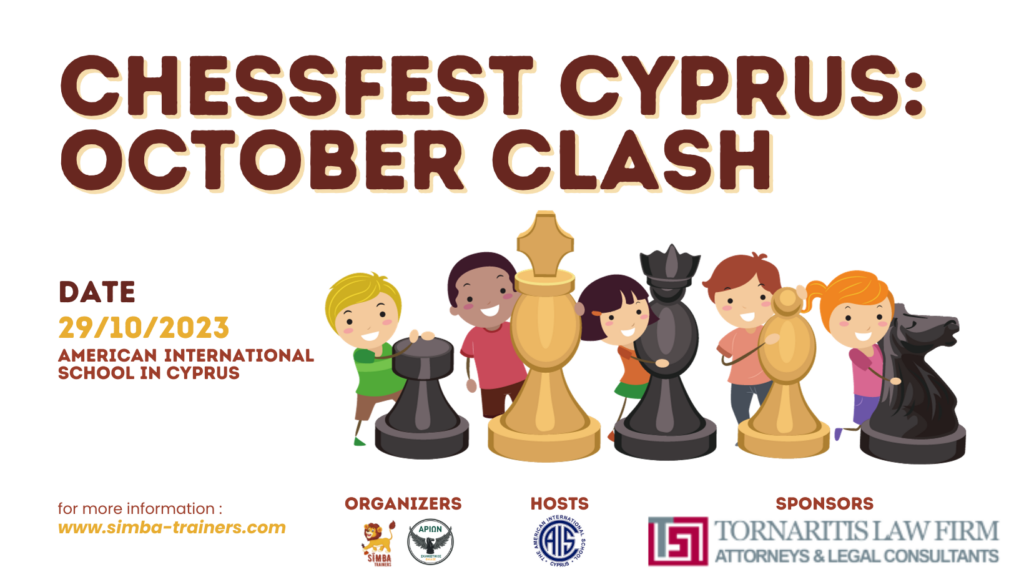 About the Event​
ChessFest Cyprus: October Clash is a monthly scholastic series, bringing chess to a wider audience by hosting the events in Schools. We have six categories: Prodigy Pawns, Young Knights, Budding Bishops, Tactical Rooks, Strategic Kings, and Chess Queens.

This scholastic series offers a platform for players of all ages and skill levels to enjoy the game, learn, and compete. We invite chess enthusiasts to join us in this exciting journey of chess discovery and growth.
Event Schedule​
Get ready for five intense rounds in the rapid Swiss system, where the excitement never stops.
our categories​
Dive into our chess world, from the first steps of our Prodigy Pawns to the seasoned strategies of our Kings and Queens. Each category celebrates a unique stage of growth and passion in the timeless game of chess.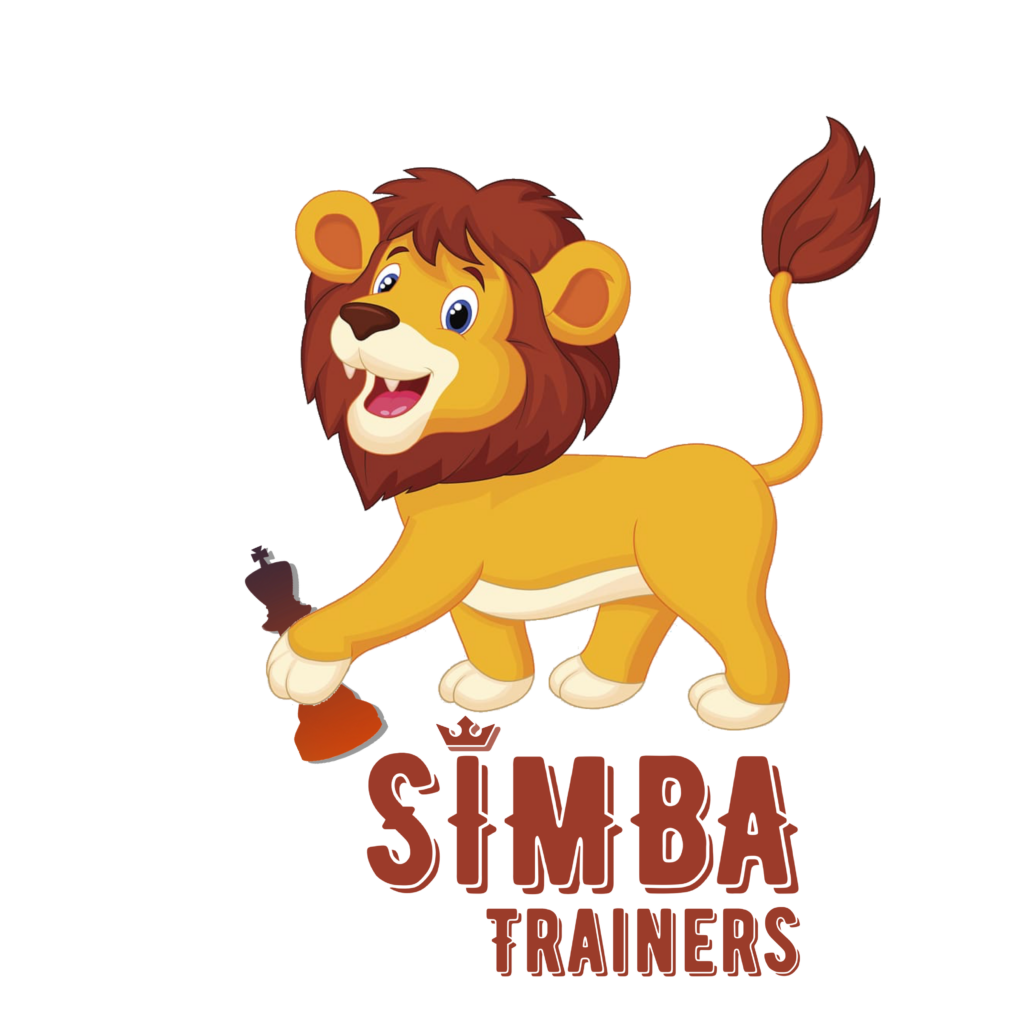 Our Sponsors​
Our heartfelt thanks go to our sponsors for their invaluable support. Their commitment to chess and our youth's potential has been transformative. Thank you for championing our vision and making a difference.